IT info of the University of Tartu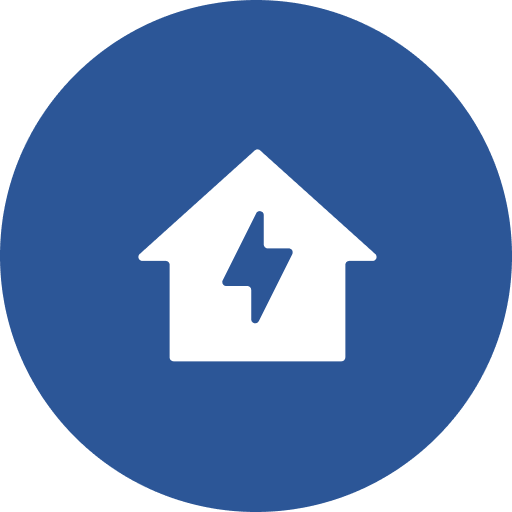 Here you can check the information about the status of the university's IT services and planned outages.
Popular topics
IT helpdesk most read computer help guides in the past month
News
Check your information security knowledge

— We invite all employees of the University of Tartu to check their information security knowledge with cyber hygiene tests in the online environment. The aim of the tests is to highlight the main risks of everyday computer use through real-life examples and test questions and to make the computer user think about them.

Password managers

— Password managers are secure software applications that can be used to manage and securely store passwords. These apps give you the ability to create strong passwords and store them securely, so you don't have to worry about remembering or losing them.

Artificial intelligence (AI) — Artificial intelligence (AI) is the intelligence of a machine that is used in the IT support, research and development work of the university. The page's subcategories include two main products: Bing Chat Enterprise and OpenAI API.