IT info of the University of Tartu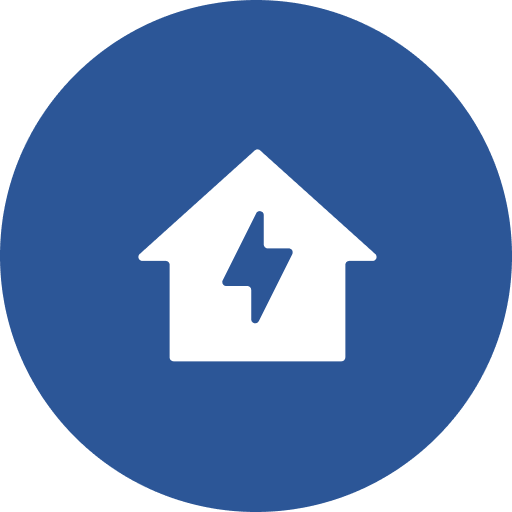 Here you can check the information about the status of the university's IT services and planned outages.
Popular topics
IT helpdesk most read computer help guides in the past month
Joonas Masing 14.03.23
We invite all employees of the University of Tartu to check their information security knowledge with cyber hygiene tests in the online environment. The aim of the tests is to highlight the main risks of everyday computer use through real-life examples and...
Imre Lall 05.02.23
Digital junk is the stuff that unknowingly but surely accumulates on our computers. Over time, various useless programs, documents and many other unwanted things appear in the machine. Therefore, using the computer becomes more cumbersome and...
Margo Mõis 25.11.22
Phishing is a fraud scheme aimed at extracting access data, passwords, credit card numbers and other sensitive information from computer users. In general, phishing attempts by scammers reach users…